Democratic data and analytics firm "Hawkfish" CEO Josh Mendelsohn warned
during an interview Sunday with Axios on HBO
that a "red mirage" may take place on election day, with President Trump appearing to win a landslide victory before all mail-in ballots have been counted.
"We are sounding an alarm and saying that this is a very real possibility, that the data is going to show on election night an incredible victory for Donald Trump," he said.
"When every legitimate vote is tallied and we get to that final day, which will be someday after Election Day, it will in fact show that what happened on election night was exactly that, a mirage," Mendelsohn said. "It looked like Donald Trump was in the lead and he fundamentally was not when every ballot gets counted."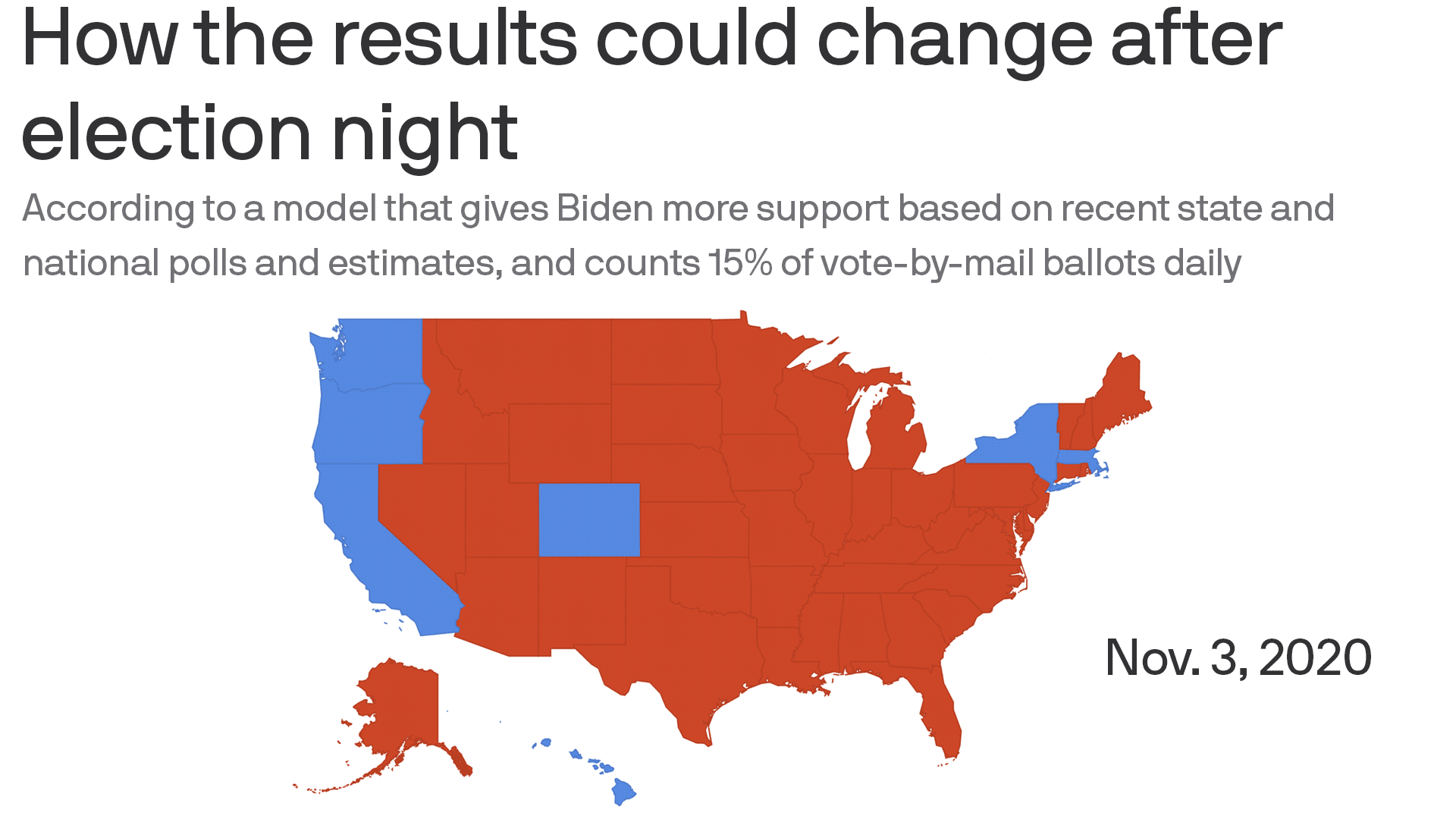 "It might be weeks" until ballots have been counted, he said.