Top 10 Vulnerable Congressmen Fundraisers in 2009
Introduction
Posted On 03.17, 2014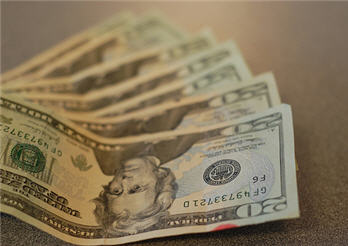 As Democrats gear up for 2010, they face a daunting historical fact: since Abraham Lincoln, only two newly-elected presidents have seen their party gain seats in Congress in their first midterm election.
A RealClearPolitics analysis of fundraising by some of the most vulnerable incumbents shows Democrats in good shape. And the campaign finance reports released this month offer fresh data for the Democratic and Republican campaign committees as they refine their search for vulnerable incumbents in 2010.
Click through to see the top 10 incumbent fundraisers this year to date among those who won by a margin of 55% or less.
*Fundraising numbers taken from the Federal Election Commission, election results data taken from CNN and Congressional Quarterly.