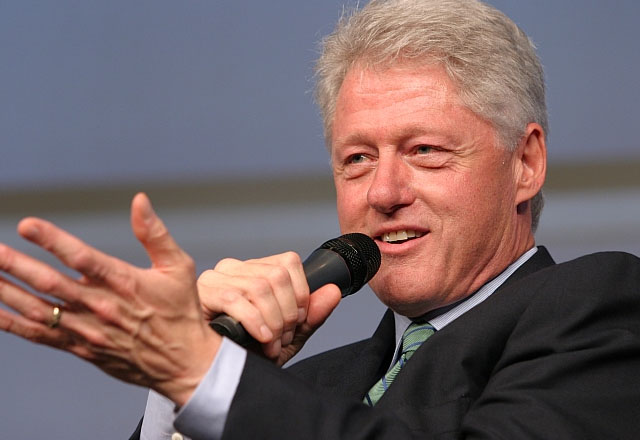 ---
Under the Clinton administration, conservative groups ranging from the Heritage Foundation to the National Rifle Association reported that they had come under review from the IRS, but the most eye-opening example was the case of Paula Corbin Jones. She had publicly accused President Clinton of sexual misconduct -- and was subjected to an IRS audit almost immediately after declining an offer to settle the case.
"I find the timing very peculiar," a spokesperson for the Jones family said at the time. "They're a family with two little children. They have one car, they rent a little apartment. How many people renting and making under $40,000 a year get audited?"
A conservative group named Judicial Watch, which had sued the president over a host of issues ranging from the administration's fundraising practices to the Jones case, was also audited. Its lawyers asserted later that they were told by a senior IRS official: "What do you expect when you sue the president?"
---